John Hagen Medical Fiction Books
This enthralling book introduces readers to the parallel storylines of two individuals whose lives unexpectedly intersect, leading to profound consequences and personal introspection.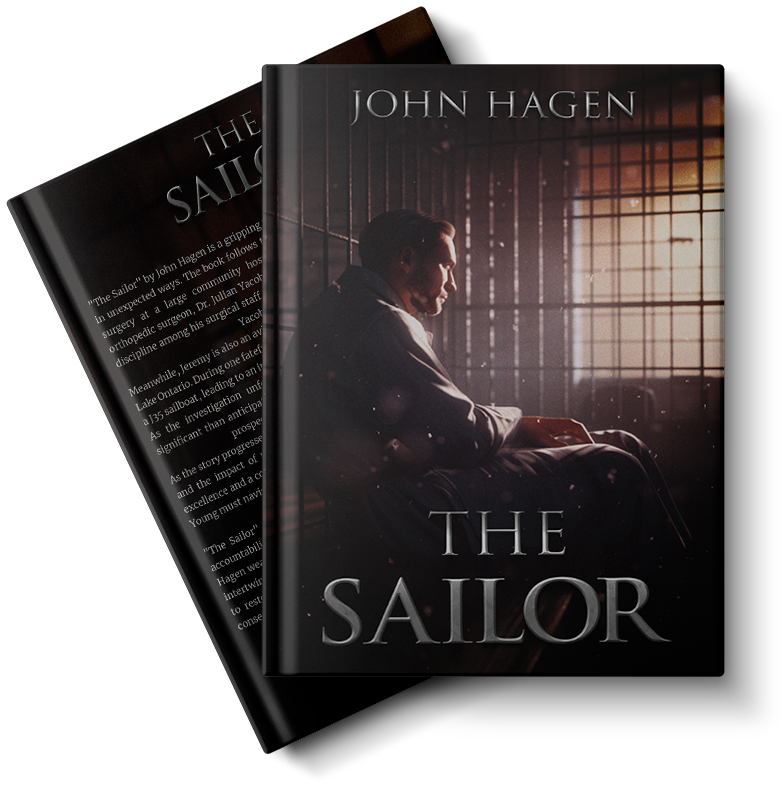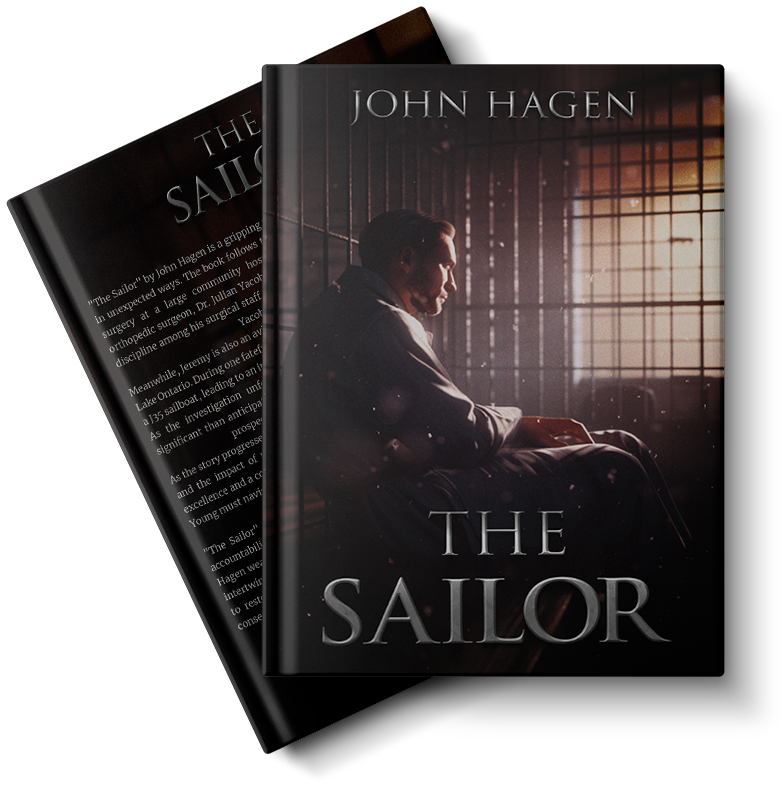 Prepare to embark on a captivating literary journey with "The Sailor" by acclaimed author John Hagen. Seamlessly blending the worlds of medicine and sailing, Hagen delivers a thought-provoking narrative that explores themes of responsibility, accountability, and the delicate balance between personal and professional lives.
At the heart of "The Sailor" is Dr. Jeremy Young, the esteemed chief of surgery at a prominent community hospital. Driven by an unwavering commitment to excellence, Dr. Young faces the daunting task of maintaining order and discipline among his surgical staff.
John Hagen, the brilliant mind behind "The Sailor," brings a unique perspective to the world of storytelling. Born and raised in the Toronto area, Hagen enjoyed a distinguished career as a surgeon before retiring to pursue his passion for sailing.
With a lifelong love for sailing, Hagen spends his summers exploring the beautiful waters of Lake Ontario. The tranquility and freedom he finds on the open sea inspire his creativity and infuse his writing with a sense of adventure. It is during these sailing excursions that Hagen often discovers the seeds of inspiration for his captivating novels.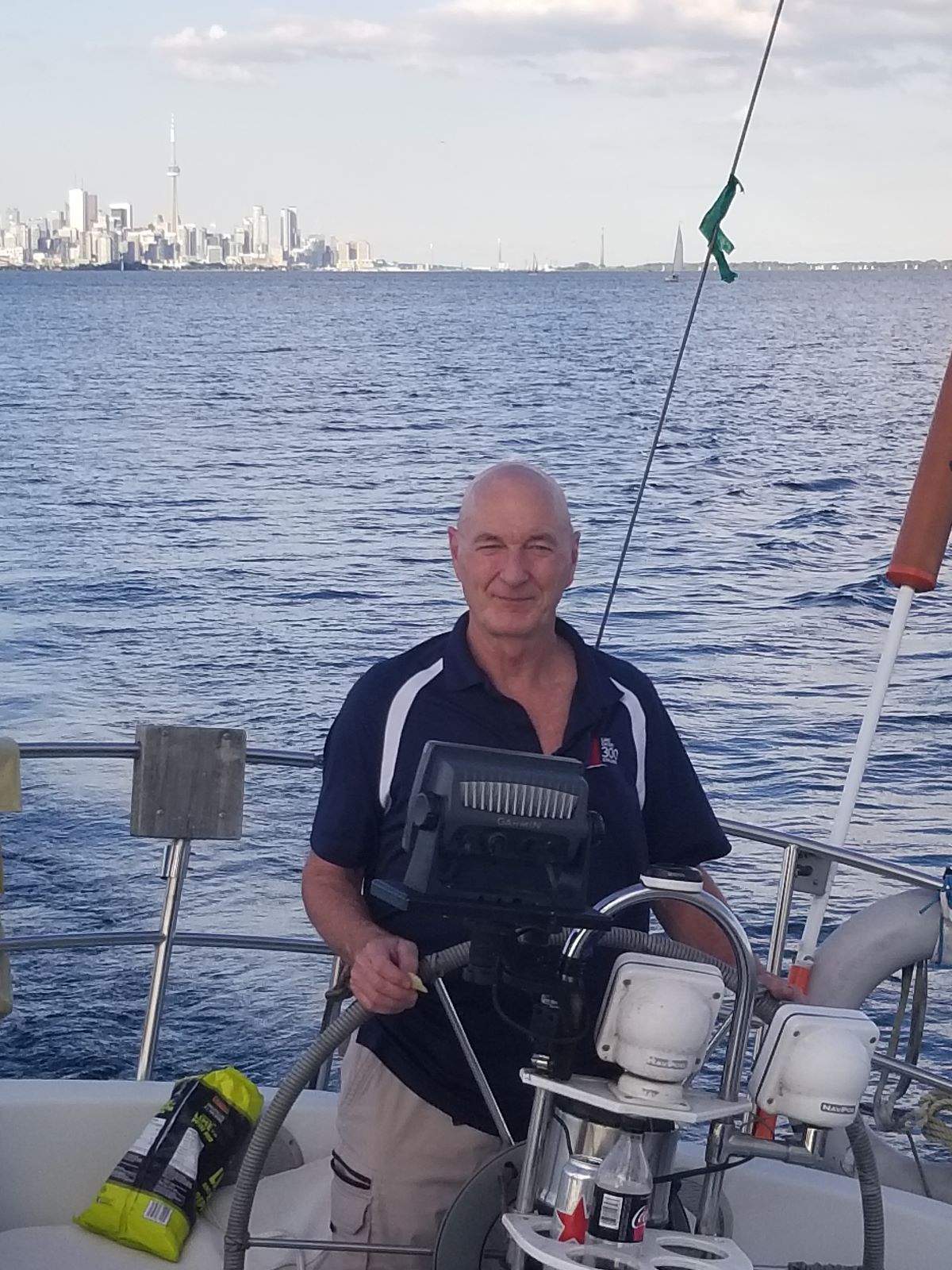 Watch "The Sailor" trailer now and witness a suspenseful novel that explores the intricate dynamics of responsibility, accountability, and the delicate balance between personal and professional spheres.
Why Read This Masterpiece?
As the gripping narrative unfolds, John Hagen skillfully navigates the complexities of human nature and the impact of personal struggles on professional life.
Dr. Young finds himself at a crossroads, questioning his actions and facing the prospect of far-reaching personal and professional repercussions. Will he be able to restore order and discipline within his surgical department? Can he navigate the aftermath of the sailing accident while upholding his integrity?